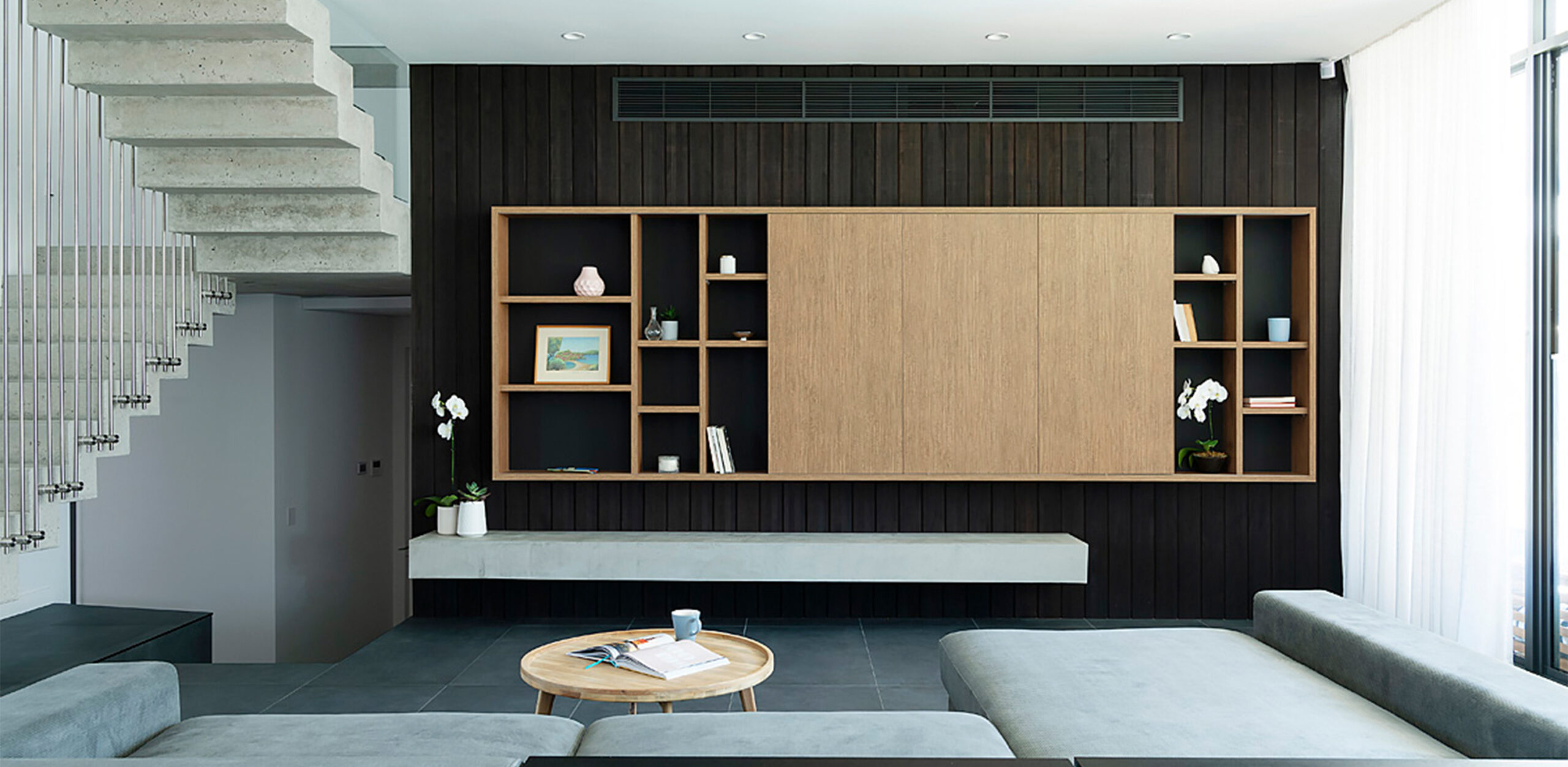 We are a multidisciplinary team featuring
Australia's foremost residential design
and construction practitioners.
Quality people are the
hallmark of our operations
Collectively, the Valento Residences' team has decades of experience in designing, constructing and finishing some of Perth's
most iconic residences. Our people are the best in their field and we will align your brief with the very latest in design
innovations to provide you and your family with a space that will continue to inspire you for years to come.

Design Team
We take a collaborative approach to each client's new home design requirements. For you, this is an absolutely critical process as it's a unique opportunity to bring your vision for your future residence to life. Depending on your individual design brief, we can also handpick designers who have specific expertise relevant to your needs. If you have already appointed an architect or designer, we will work closely with them to ensure the entire process is seamless and stress-free.
Site Management
The site coordination of any substantial new residence is a very complicated task that requires the simultaneous management of deliveries, specialist trades and a focus on quality assurance and site safety. Your appointed site manager will oversee every facet of the construction of your new residence and will be available for periodic site meetings to walk you through and provide progress updates. Our site managers also work closely with our administration team to make sure all timelines are met your new home experience.
Administration
& Cost Planning